HOWEVER, there's always been the magical, legendary weather in the East Coast/South. I've never really concerned myself with it, but I've heard tell of hurricanes and lived through a snowpocalypse personally.
today, I saw heard witnessed a tornado.
So there I was, chillin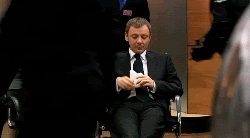 I had just come back from the grocery store, and I beat the rain, I was totes pleased with myself.
It started to rain. Hard. Then it started to hail. I can see the wind. It's colorful. THEN, I hear a loud crack and I asked my roommate "What was that noise?"
My roommate looked out our window and she was like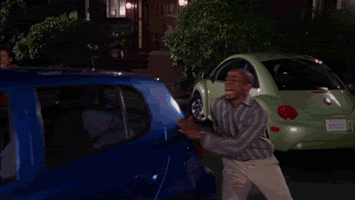 "JESUS CHRIST IT'S A TORNADO GET IN THE
CAR
BASEMENT"
And I was like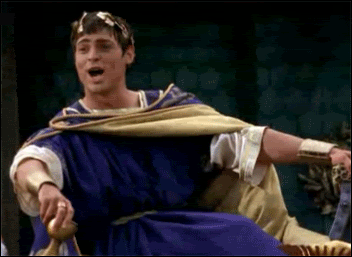 AND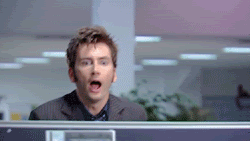 PSA:
These are not the reactions to have when your roommate (from Oklahoma) tells you that you have seconds to get to the basement.
We rush to the basement, and things are cool. BUT the ten story tree from across the street broke in half and went into someone's garage. LUCKILY, no one in our area was hurt, BUT now I know to listen to my roommate. She was not joking. And it's really lucky that I got home when I did, because this happened about three minutes after I got home.
Baby's First Tornado! (I'm really getting short on baby's firsts here)
So, I grew up in Northern California. California has two distinct weather changes: Warm and slightly less warm. I've been in a lot of earthquakes and so much fog.