I MADE A THREE TIER WEDDING CAKE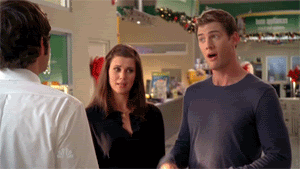 The theme was disco and it's not perfect, but I'm proud of it.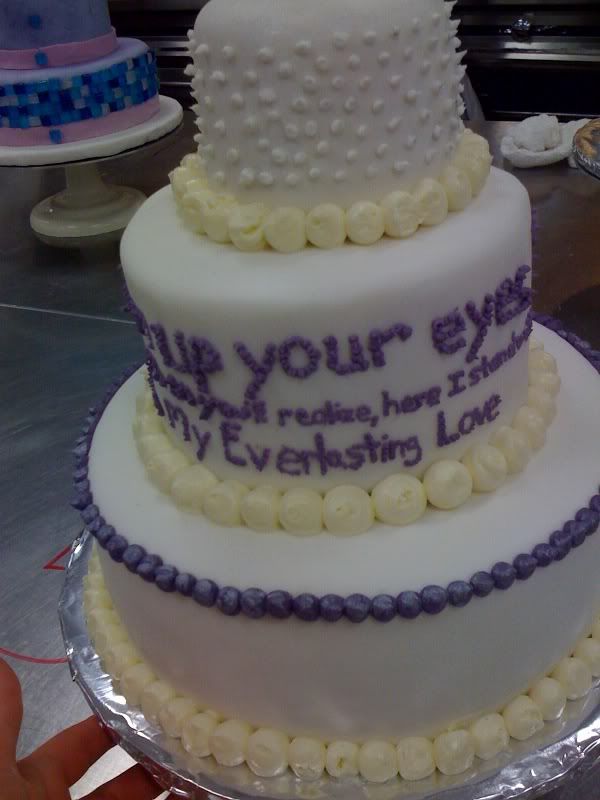 I mean, my piping is bad, BUT it's getting better. Piping is something I've always had trouble with, but I've solved it by just doing dots. And I made spiky dots. :DDD
MEME
Day #2: Your favorite princess: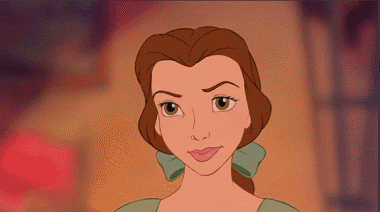 Belle. Of course! When I was younger I used to read ALL THE TIME, and the kids at school called me a bookworm and I just said "Belle reads!" and it shut them up.
Off to Comic Khaaaan! Finals start today too! AUGH.
Wednesday was an epic day.
Current Mood:

mellow